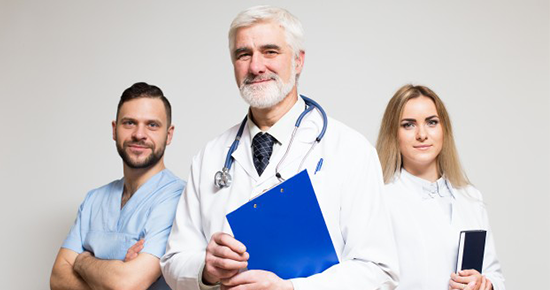 Implant Marketing Material Made EZ
Dental Implant Tri-fold,12-Page illustrated Flip Chart,Easy-to-Brand Booklet
The Dental Implant Tri-fold is the patient's guide to understanding the treatment process. Place your branding on the front cover and make it your own. It helps your patients understand what to expect with short definitions of common procedures associated with their implant treatment plan.
The inside of the tri-fold is a treatment guide map so your patients can follow their treatment plan and understand the steps taken to reach their optimum tooth replacement goal. Your patients will take this home with them as a guide, knowing each step and cost associated with their procedure. Your patients and referrals will be happy that you took the time to make sure everyone is on the same page.
The 12-page Illustrated Flip Chart assists your ITC and also the referring office's hygienist on educating our patients on the implant process from start to finish. It includes illustrations of extractions and socket grafts, hard and soft tissue grafting options, the dental implant with a cover screw, healing abutment and final abutment. It also covers the benefits of utilizing a CBCT scan and reviews the most frequently asked questions from patients.
With this Easy-to-Brand Booklet, you will no longer be a referral card in the dentist's drawer hoping to be chosen. The first several pages of the booklet are reserved for"Meeting the Doctors," allowing your patient to learn more about you without having to search the internet.