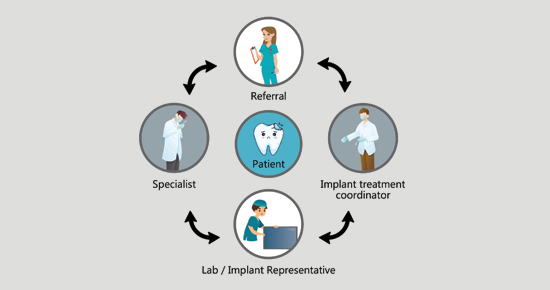 My Patient Exchange
Real-time, 24×7, secure, HIPAA compliant communications and document repository on cloud
One easy portal to track referred patients, share images, send follow up letters, consult with your GP's, Lab and Implant Representative.

24x7 Patient Management
Real-time, 24x7, secure, HIPAA compliant communications and document repository on cloud.

Easy accessibility
Effective dashboard to Share images, referral cards, tooth charts, follow-up letters and notes.

Physicians favorite dashboard
No more missed communications nor patients. Physicians recommended dashboard.
Most successful Medical Practices trust
Practice Metrix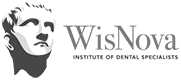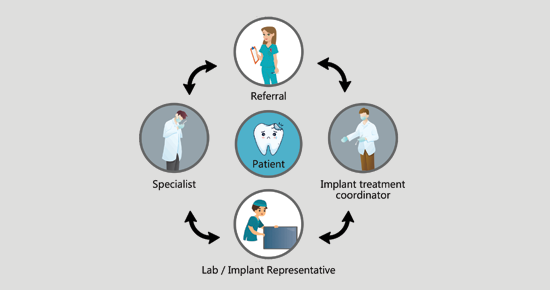 Patient Management Dashboard
Any time, Any where Document Repository
Referral Management
Treatment coordinator
Lab Management
Specialist Management
Schedule and Follow up Management
Operating System:
Windows 10, 7, 8
Processor:
i5 CPU or better
Processor type:
64-bit (x64) processor